We know that Rubber is a material that is used in different applications from home to an MNC. Most popular and widely used application today is in the flooring section. There are thousands of manufacturers across the world that produce lakhs of rubber mats. As the name suggests these rubber mats are used for covering flooring. They come in the following category also:
Entrance mat
Rubber floor tile
Rubber floor rolls
And much more…
Even though we say them as floor mats commonly they've got a wide variety of applications and each application has its specific manufacturing components and techniques.
The proportional change in mixing compounds heat applied pressing force etc. determines the mat character. Also different designs are provided on top for good looks and for providing enough frictional force for the anti-slipping property.
Mats are also classified according to application in the farming industry like cow mat, stable mat, grass protection mats, etc.
Cow mats
They are again classified for specific uses in the cattle farming field
Cow mattress/cubicle mat
Connecting mat
Milk parlour mat
Long run mat
Boot dip mat
cow mattress/cubicle mat
Parlour mat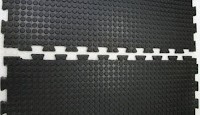 Connected mat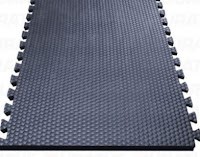 Long run mat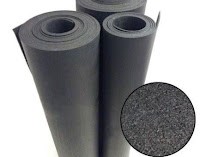 Boot dip mat
Stable mat
Stable mat pattern designed
Horsebox ramp mat
Stable mat interlocking
Eva stable mat
Stable mat Amoeba top design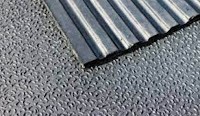 Stable mat Checker top design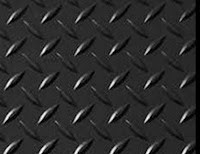 Stable mat hammer top design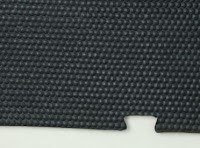 Stable mat Bubble top design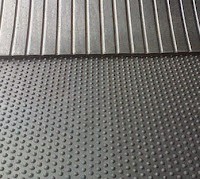 Horse Box Ramp Mat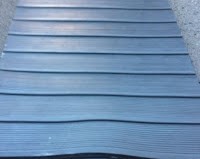 Stable mat Inter locking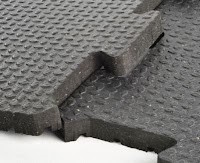 Eva stable mat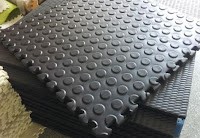 Here at DeltaRubberImports, we give predominance to the flooring applications. Also we deal in all types of mats like cow mats, stable mats, grass mats, industrial mats, and a wide range of designs too.