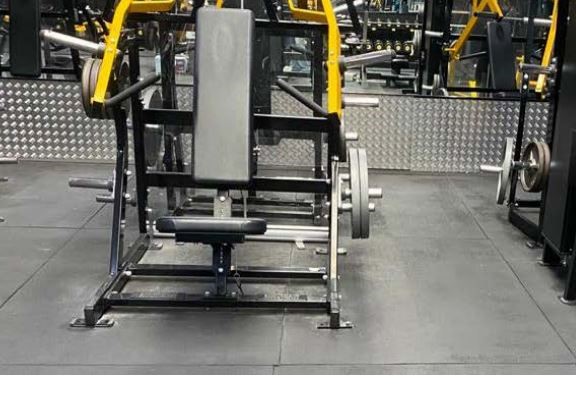 Rubber has become the most useful material since its discovery. Thousands of products are being manufactured daily all around the world. As we are talking about flooring technology, let us see what they can do in gym flooring.
Hard flooring was so common for a long time. After finding out that rubber flooring is so cool and eye-catchy. Perhaps one of the most popular gym mats is a yoga mat, but there are also weight lifting gym mats, cardio gym mats, and other exercise mats.
They provide a blissful appearance with different textures also with very good application properties like nonslip and cushioning.
Not only are these mats great for working out, but they also come in handy when needing extra padding for various other activities such as repair work, gardening, and mechanical work.
The anti-slip property provides enough gripping on a workout session and gymnastic stunts. Cushioning protects from accidental falls as we all know.it also protects the hard floor from accidental fall of heavy gym equipment. Gym mats are laid as a long roll or interconnected tiles which may be colored or not. Almost all colours can be mixed to make colored mats.
Colored tiles can be used to indicate some special info like border, equipment base point, etc. The gym floor has to meet daily with sweat and other body fluids and they have to be in place for a long time. So they are made from superior quality rubber compounded with other materials. Different surface textures can be given on the top like amoeba, checker, bubble, and hammer designs.
The common type of gym mats are
Gym mats interlocking
Gym mat designs
Gym mat plain
Gym mat checker design
Interlocking gym soft mats
Gym mat with taper edging
Gym mat rolls
INTERLOCKING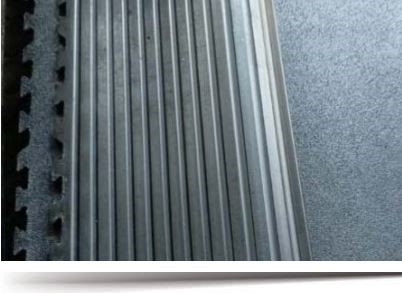 CHECKER DESIGN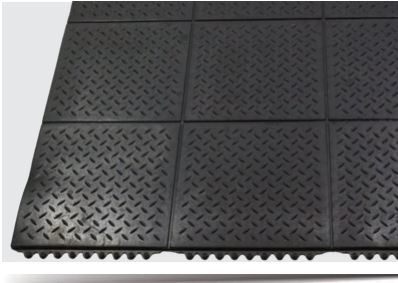 GYM MAT WITH EDGING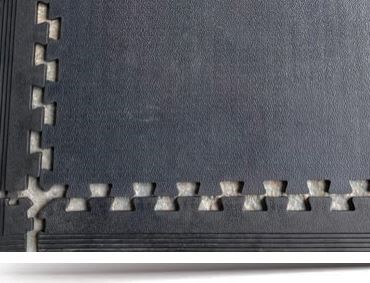 SOFT GYM MATS INTERLOCKING
GYM MAT WITH TAPER EDGING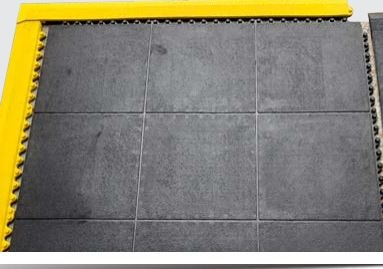 GYM MAT ROLL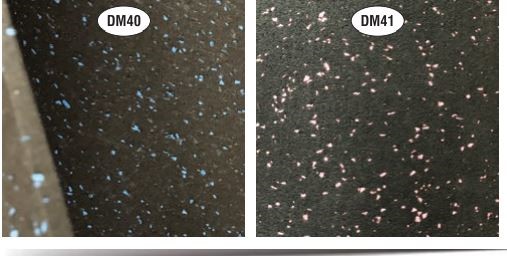 GYM MAT IN DIFFERENT COLOURS